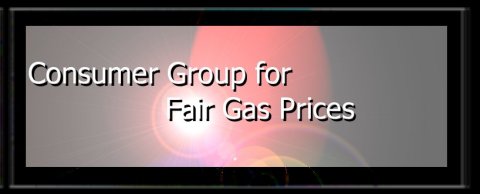 ---
LATEST CGFFGP NEWS:

March 21, 2001 * At today's press conference, we presented the petition for the romoval of HST
from all heating fuels & electric heat to the Leader of the Opposition, Mr. Ed Byrne,
for presentation to the House of Assembly on March 26,2001.
The present count of signatures stands at 47,914.
We will keep you updated on the numbers as the petitions are turned in.
You still have time to get yours in.


JAN 12 2001 * PRINTABLE PETITION CHOOSE BELOW *


* SELECT & PRINT *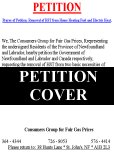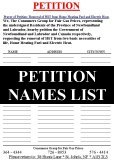 * Petition for the removal of HST from Heating Fuels & Electricity
We are extending the petition mail in date to March 11 as the House of Assembly
will be commencing March 12, just in time to get our 50,000 + strong message!



JAN 10 2001 * PETITION for the REMOVAL of HST on Home Heating Oil & Electricity * CLICK HERE FOR MORE
JAN 03 2000 * THE "RESTRICTIVE COVENANCY" HAS BEEN LIFTED! * CLICK HERE FOR MORE



---
Sections
Mission Statement
How we began
Accomplishments so far
Present Developments
What you should know
The Case for Gas Regulation
Issue of Government Taxation
Possible solutions to a NATIONAL PROBLEM
Possible solutions to a Nfld & Labrador problem
Related Links
VOICE YOUR OPINION

Our guest book will remain a permanent fixture for you, the CONSUMERS, to vent your frustrations & opinions to public & to share ideas publically.
It will NOT be a forum for politicians to express their platforms, unless they are related directly to the pricing of fuel and/or taxation thereof.
However if the politician would like to speak as a Consumer, we more than welcome that they do so!




---
Want to help?
We are always looking for new, energetic committee members & volunteers
to help out with various tasks within the Consumer Group.
It would be a great help to us & a great addition to your career's portfolio!
Simply send us an EMAIL
Contact us at
gasprices@hotmail.com