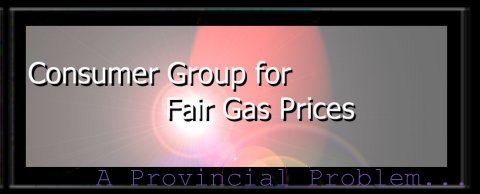 Possible solutions to a Nfld & Labrador problem



1) The latest information, that we have, off the Government of Nfld & Labrador website, indicates that gas in Port Hope-Simpson sells for 89.5 cents /litre (May 1999 figures).
This problem will probably be solved when the new road goes in from Red Bay to Cartwright. But the road is not scheduled to be finished this year.
Shipping problem?
The Labrador problem needs to be looked at and solved for all of Coastal Labrador's benefit.
(We aren't forgetting the new road to St. Louis either. so some relief should come there :) .)


2) Taking a couple of cents off the road tax would enable to spend more elsewhere. How much you save though, depends on presently, how much gas you burn.
On the basis of $20 /week, the increases in May would have cost YOU, the individual consumer, at the end of one year, approx $230.

3) There is a moderate cost to the education system here, if we consider, the extra cost to bus children back and forth to school, alot of school children are bussed greater distances, with the reforms that are taking place.
Wil there be an EXTRA cost to the taxpayer?
Your thoughts please........